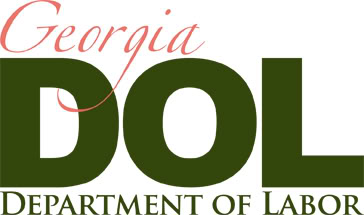 If you're a veteran and looking for work, mark your calendars for May  6th.  The Georgia Department of Labor and Fort Gordon's Army Career and Alumni program will co-sponsor a job expo that day on post.
The expo will be open to veterans and their family members, active duty personnel, military retirees, National Guard, U.S. reserves and others.
The first hour, at 9:30 a.m., the job expo will only be open to soldiers assigned to Fort Gordon's Warrior Transition Battalion.  It's open to other job seekers from 10:30 until 2:30 p.m. at the Army Reserve Center.